After School Program
Dunedin's after school care has been revolutionised with the start of Te Kaha Kids – Dunedin's super affordable, fully inclusive and epically fun after school and holiday care.
Hours
Te Kaha Kids is open from 3-6pm Monday to Friday during the school term.
Transport
There is a vehicle available to transport from school to the after school program if required. Please contact us to discuss your needs.
Venue
Te Kaha Kids will be held at the Brockville School Hall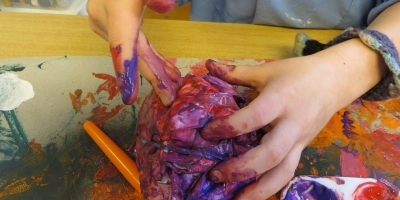 Pricing
Pricing varies depending on the needs of your child. Please contact us to check with your child's pricing if they need more than the standard 1:9 care, current standard pricing can be found on the enrollment form here.
Subsidy information can be found  here. Please note you don't have to receive a WINZ benefit to qualify so it's worth checking
Casual/Overtime rates are charged pro rata  in 15 minute intervals past the booked in pick up time. Overtime charges can be avoided by booking your child in for longer hours with 4 weeks notice of change of hours.
OSCAR Funding is available for families that qualify.
For children diagnosed with disabilities the rates will be on a case by case basis depending on funding available.